THE GAME
In King of Waves you and your opponents navigate the waves of northern Europe and fight to rule them all.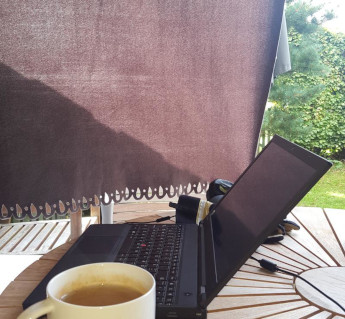 MADE BY
King of Waves is made by Jacorbital. Jacorbital is a nordic indie development firm based in the viking age capital of Roskilde.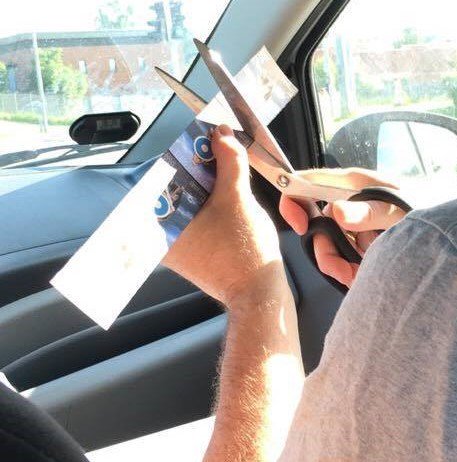 THE LAUNCH
King of Waves is still undergoing test and minor modifications. Please follow the progress on twitter @kingofwavenews or facebook https://www.facebook.com/kingofwavesgame/ to receive news about the game.